What do we offer? Our strengths!
We help you to achieve your personal goals

All employees have the chance to develop in their careers

Six months is the average time it takes to be promoted

All employees have the opportunity to work overtime
We value your opinion

We run an employee suggestion program

Work standards take employees' opinions into consideration

Many of our employees are active participants in workshops
We work as a team and we help each other out

We help to develop each employee with a mentoring system
We provide you with a clean and safe workplace

Zero accidents

1-day paid training for all employees on accident prevention
We work in a family-like environment

We provide employees with a number of opportunities to participate in team trips

Many colleagues recommend working here to friends and family members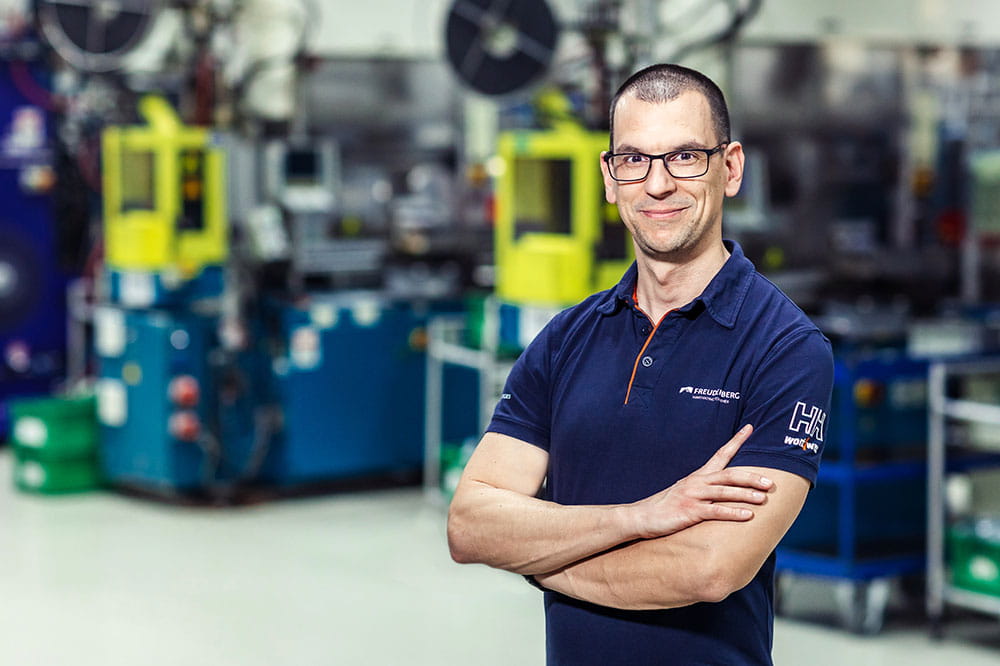 Peter Balint Nagy
Quality Engineer
"I really love this job, I am very grateful for the opportunities I have been given here at the company. It's a very interesting and varied job, and the company even gives me the opportunity for education."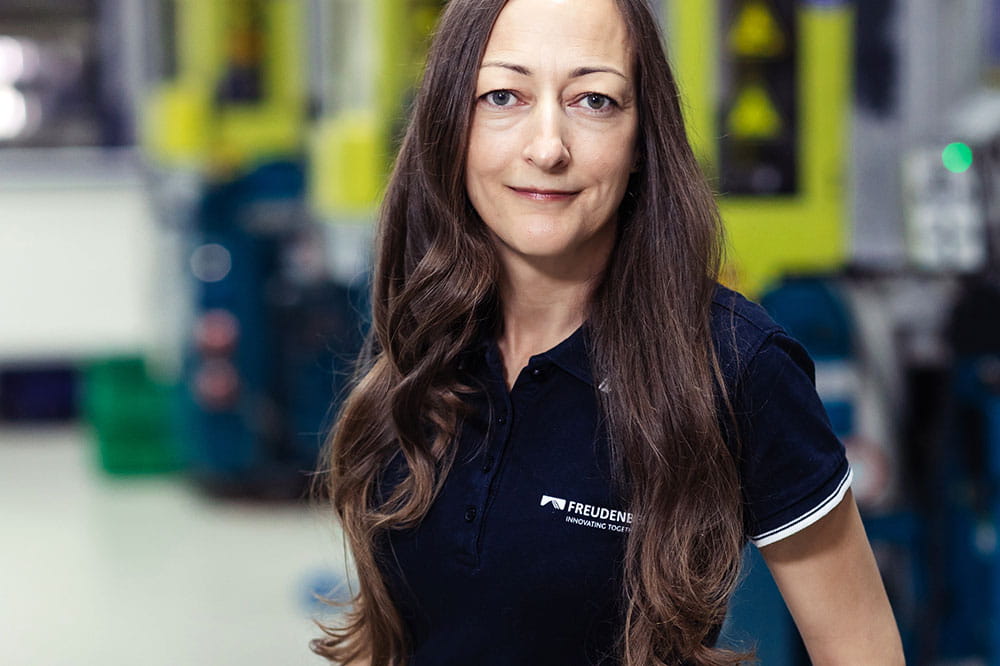 Emese Gombar
Shift Leader
"I love people, I love dealing with them. I put my team first. It's in my genes to work quickly, consciously and actively."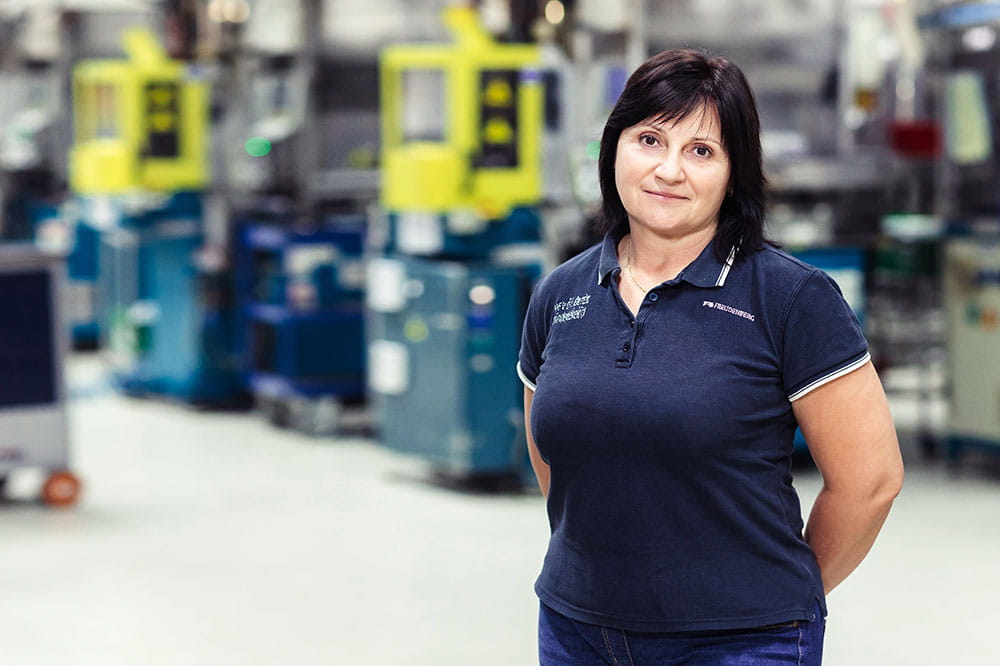 Julianna Balint
Shift Leader
"I always try to pay attention to my colleagues, unity and good teamwork are important to me! Thank you for having me here!"
Which are our typical job roles?
Operator

Quality control and sorting of rubber sealing rings/simmerrings according to technological rules.
Chemical attendant

Provide the plant with appropriately surface-treated metal rings, in accordance with the applicable regulations for the area.
Warehouse operator

Handling materials in the warehouse and servicing production with finished products, semi-finished products, raw materials, tools and auxiliary materials.
The Company Provides Free Bus Service From the Following Towns:

Ágasegyháza
Ballószög
Fülöpjakab
Fülöpszállás

Helvécia
Hetényegyháza
Izsák
Jakabszállás

Kecskemét
Kerekegyháza
Kiskunfélegyháza
Kunadacs

Kunszállás
Kunszentmiklós
Matkó
Nagykőrös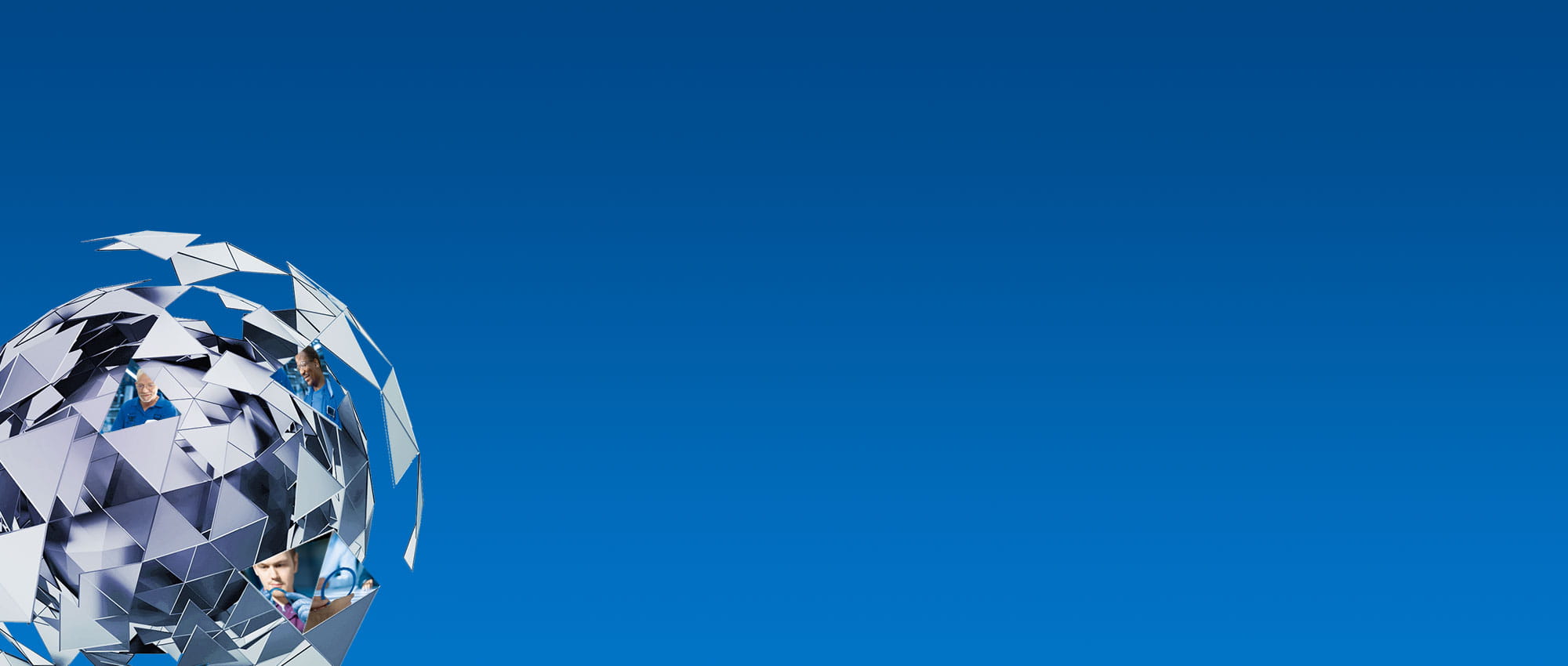 We Encourage You to Apply
Are you ready to start your career at Freudenberg Sealing Technologies?
Open positions