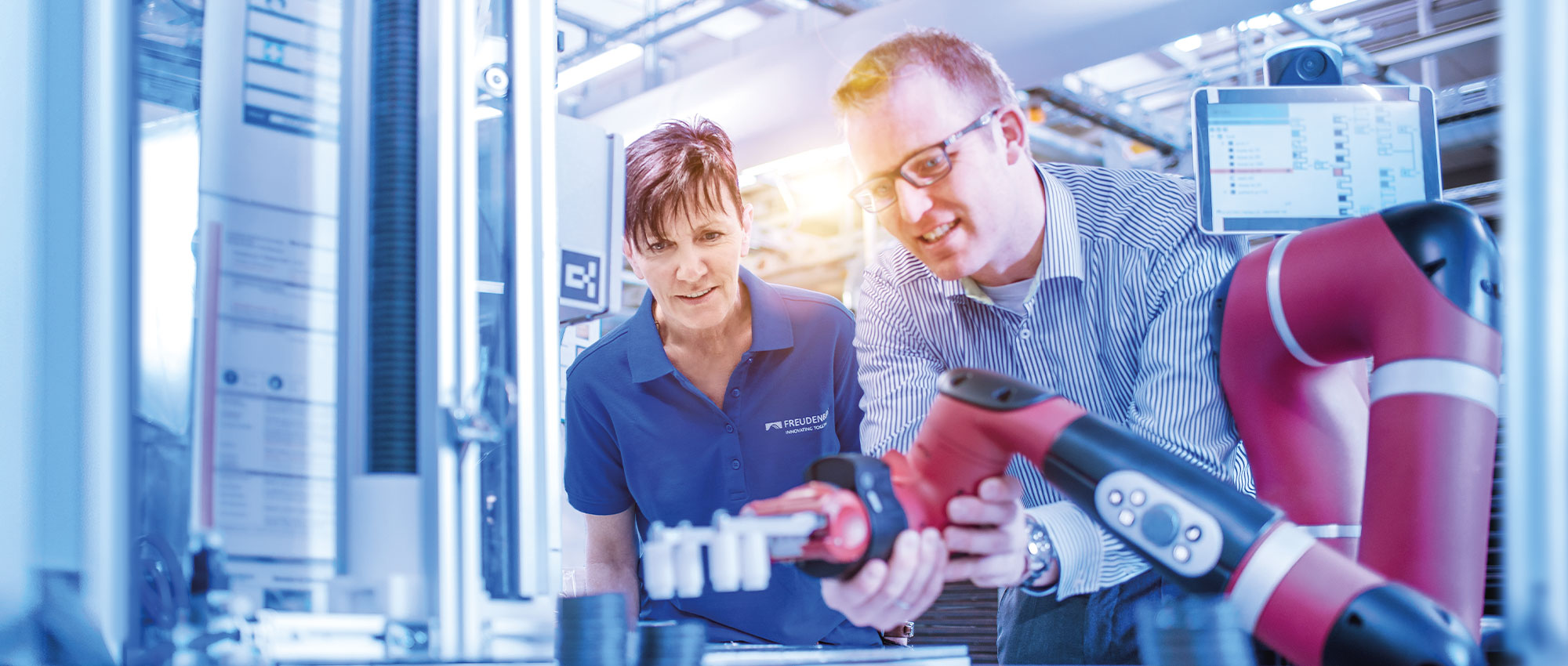 Welcome to Freudenberg - Global Market Leader and Technology Specialist
No. 1 in Sealing Technology
As the leading specialist in sealing applications and their market, Freudenberg Sealing Technologies is a supplier as well as a development and service partner serving customers in a wide variety of industries, including the automotive industry, civil aviation, mechanical engineering, shipbuilding, the food and pharmaceutical industries, and the agricultural and construction machinery. Freudenberg Sealing Technologies stands for innovative competence, a customer orientation and technological know-how, for trustworthy reliability and the highest quality at a fair price. In-depth material expertise provides the basis for customized sealing solutions.
Based on the Simmerring® which was developed by Freudenberg in 1929, Freudenberg Sealing Technologies has built up a broad and continuously expanding range of seals and vibration control technology products. Together with its partners in Japan, India and China, Freudenberg Sealing Technologies has formed a global network with the aim of offering products of the same high quality.
As a global technology specialist, we much prefer to be local. Your local contact partners welcome the opportunity to offer advice in your own language and demonstrate their international expertise throughout various market segments.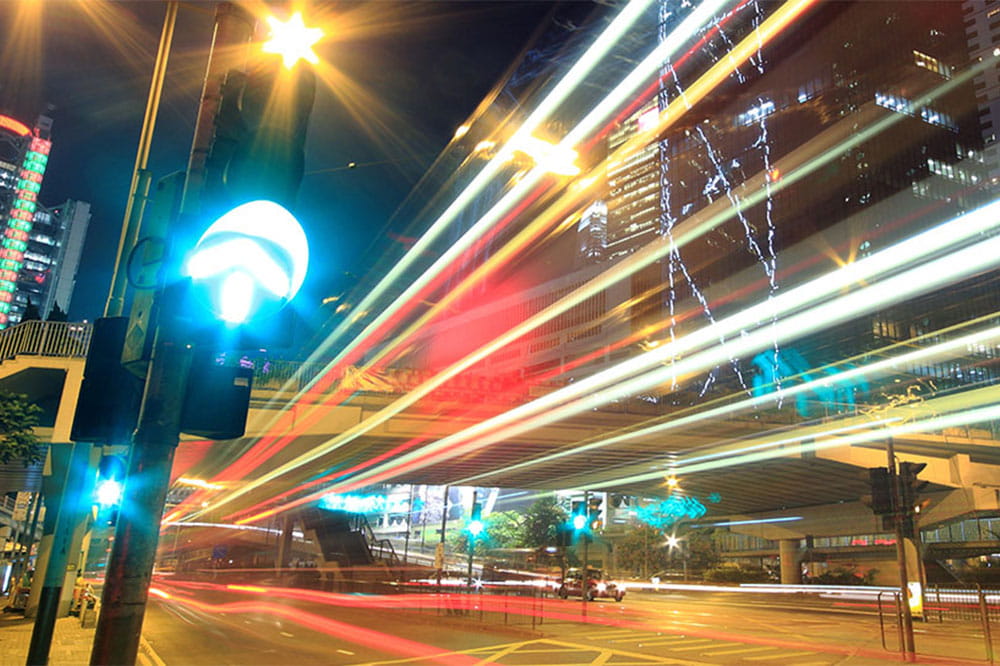 About Freudenberg
Freudenberg is a global technology group with 50,000 employees. We are passionate about technology and innovation – whether in sealing and vibration control technologies, non­wovens and filtration, household products, chemicals or IT. The company was founded as a tannery in 1849 and is now globally renowned thanks to breakthroughs like the Simmerring. It is now at home in six markets and thirty market segments.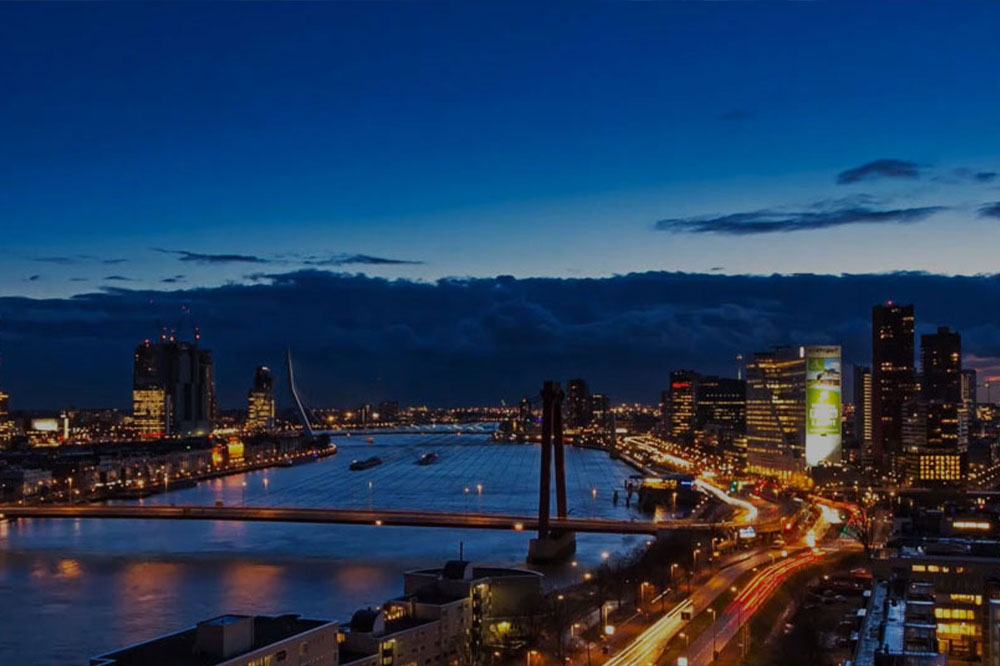 About Freudenberg Sealing Technologies
The Freudenberg Sealing Technologies is part of the global Freudenberg Group and a long-standing technology company and market leader in sealing engineering and in electric mobility worldwide. With its unique materials and technology expertise, the company is a proven supplier of products and services for demanding applications, as well as a development and service partner to customers in the automotive sector and general industry.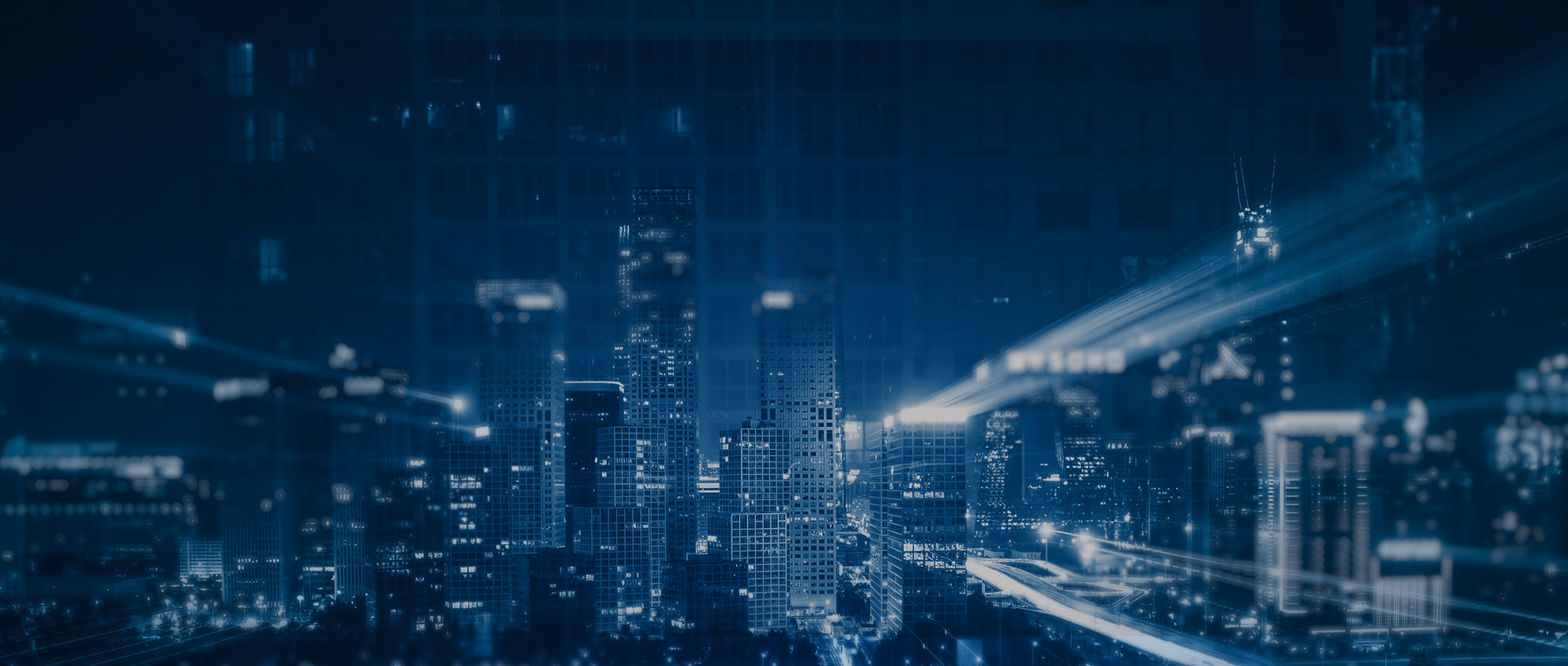 Join Us!
Experience Freudenberg Sealing Technologies, its products and service offerings in text and videos, network with colleagues and stakeholders, and make valuable business contacts.
Connect on LinkedIn!