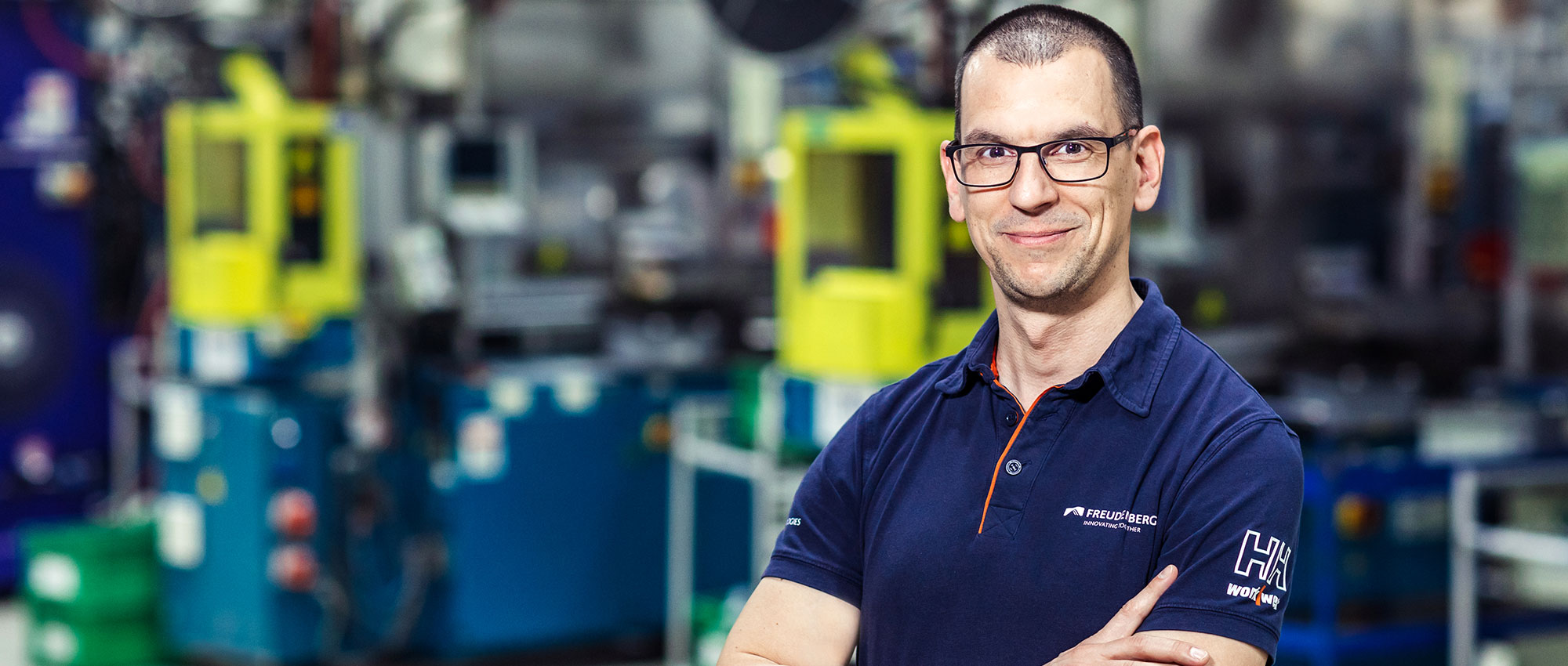 People at FST
What's it like to work at Freudenberg Sealing Technologies, the leading market and technology specialist in the sealing field?
As an applicant interested in our company, you are certainly asking yourself the same question. Who better to provide this information than the people working at FST?
We turned to employees throughout the site and asked them what the special aspects of their work at our company are and what they consider to be the true Freudenberg spirit.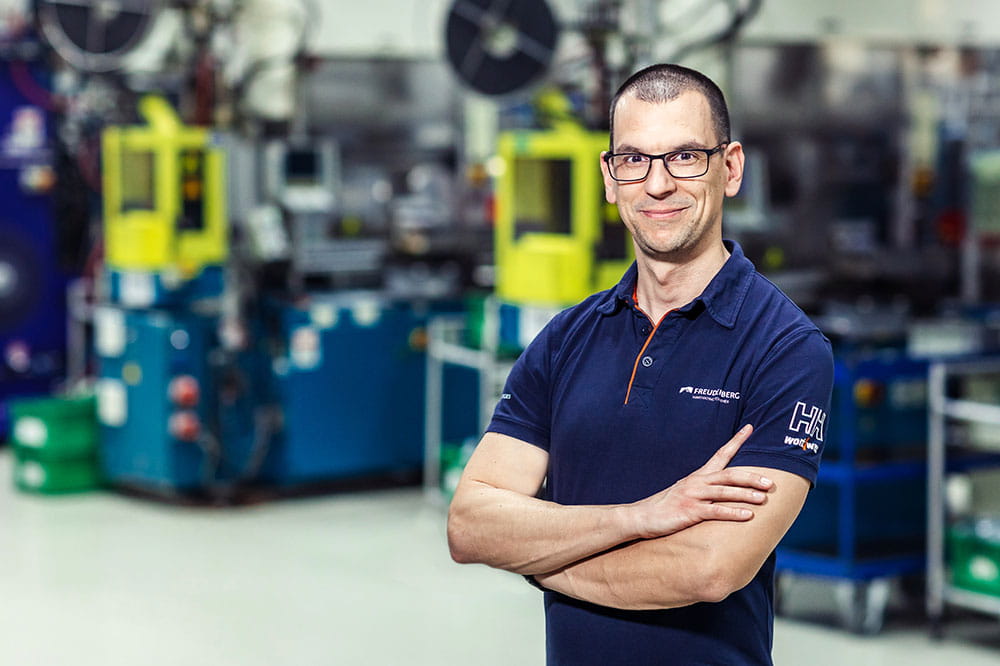 Peter Balint Nagy
Quality Engineer
"I really love this job, I am very grateful for the opportunities I have been given here at the company. It's a very interesting and varied job, and the company even gives me the opportunity for education."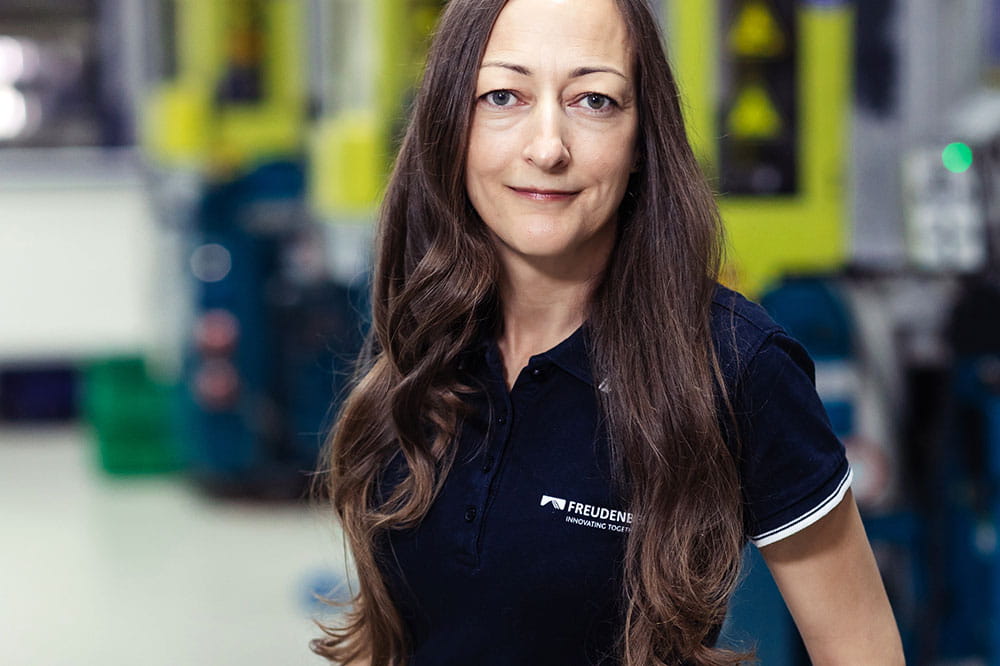 Emese Gombar
Shift Leader
"I love people, I love dealing with them. I put my team first. It's in my genes to work quickly, consciously and actively."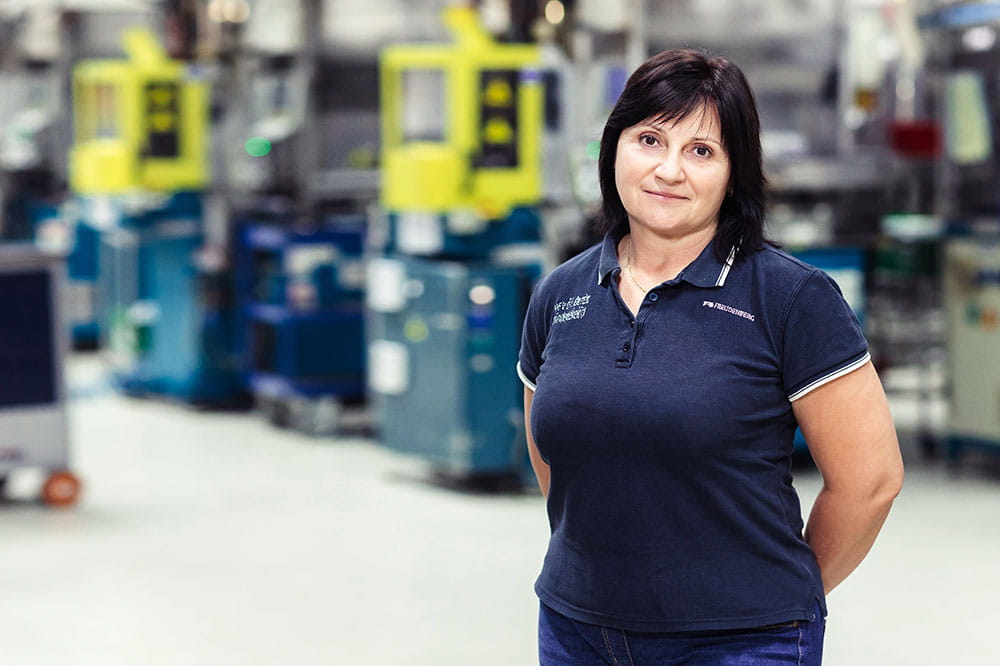 Julianna Balint
Shift Leader
"I always try to pay attention to my colleagues, unity and good teamwork are important to me! Thank you for having me here!"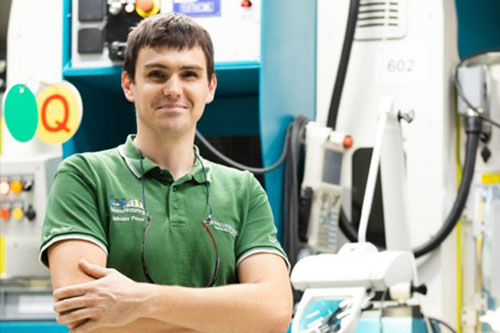 Peter Mikulás
Technology Manager
"In my opinion, FST is a dynamically developing company that allows employees to use their knowledge at the maximum level."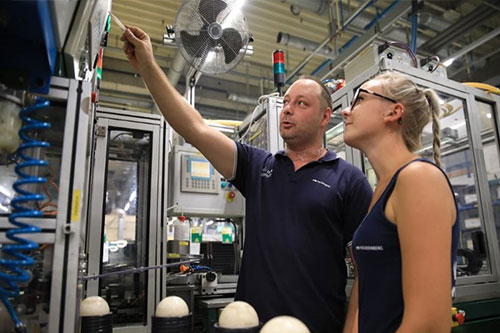 Janos Seres
Finish setter
"With the right attitude, complying with the rules and with accurate work, the possibilities are endless for building a career at Freudenberg."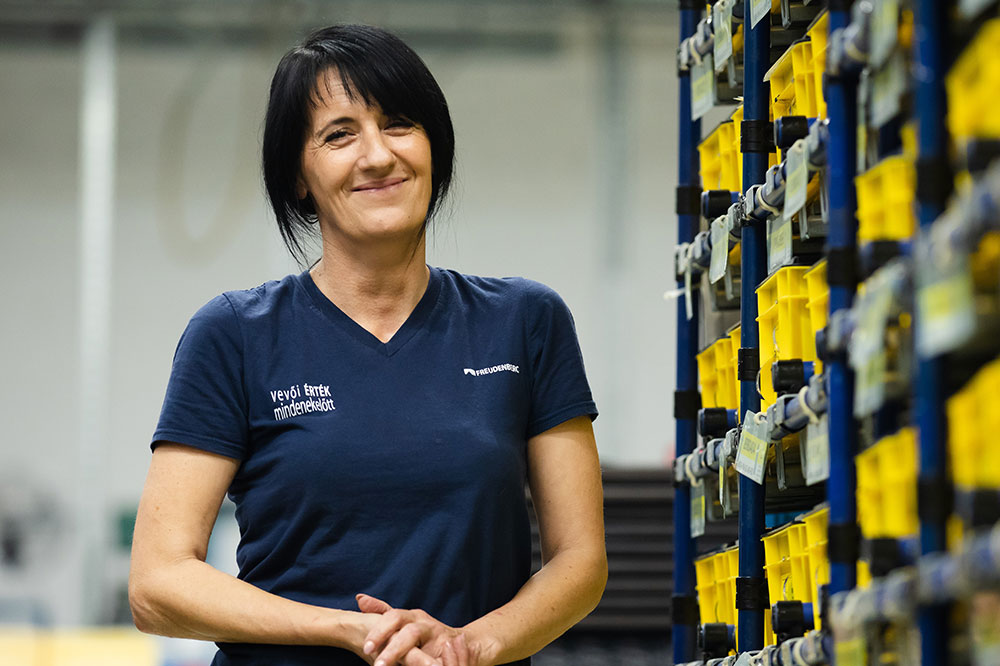 Ildikó Bajuszné Pandúr
Operator
"As a caring mother, I could easily recommend this opportunity to my children. So it is no surprise that my daughter and my son are working here."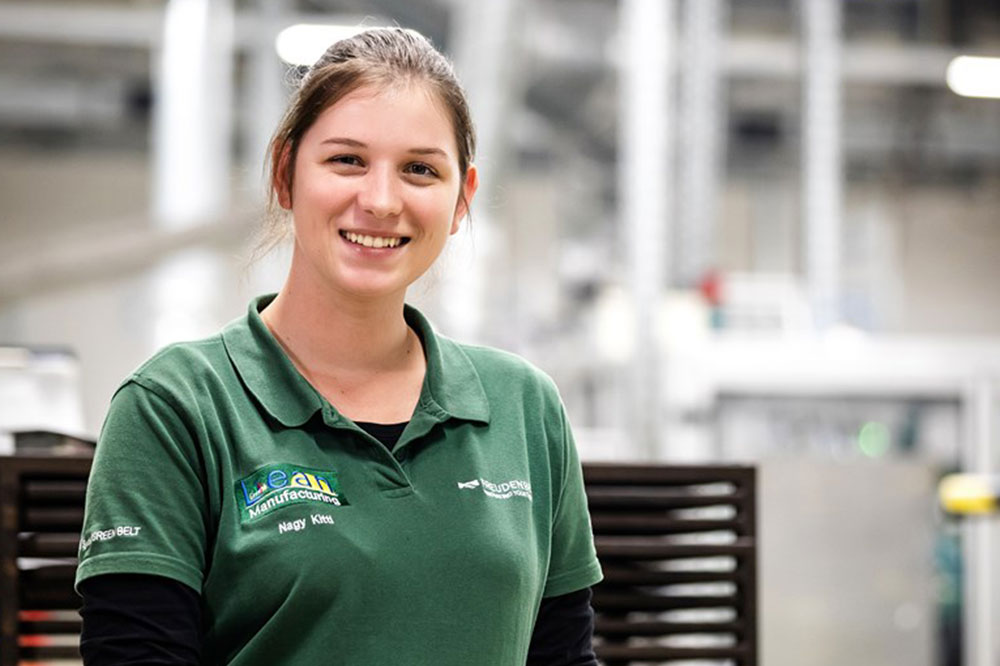 Kitti Nagy
Logistic Customer Service
"Freudenberg supports talented people and provides plenty of opportunities for advancement."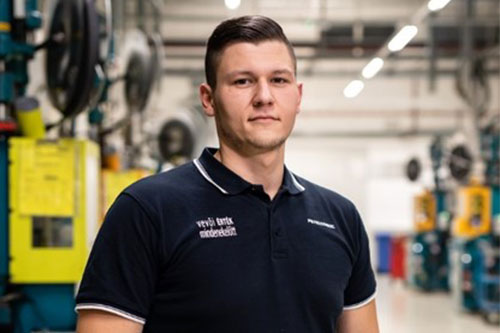 Peter Harsányi
MS/Scada Engineer
"At Freudenberg, we are not just treated as employees but as family members."
---
Learn about the diverse career opportunities at Freudenberg Sealing Technologies first-hand.
You can find the impressions and experiences of our colleagues at various facilities and in a wide variety of fields on fst.com.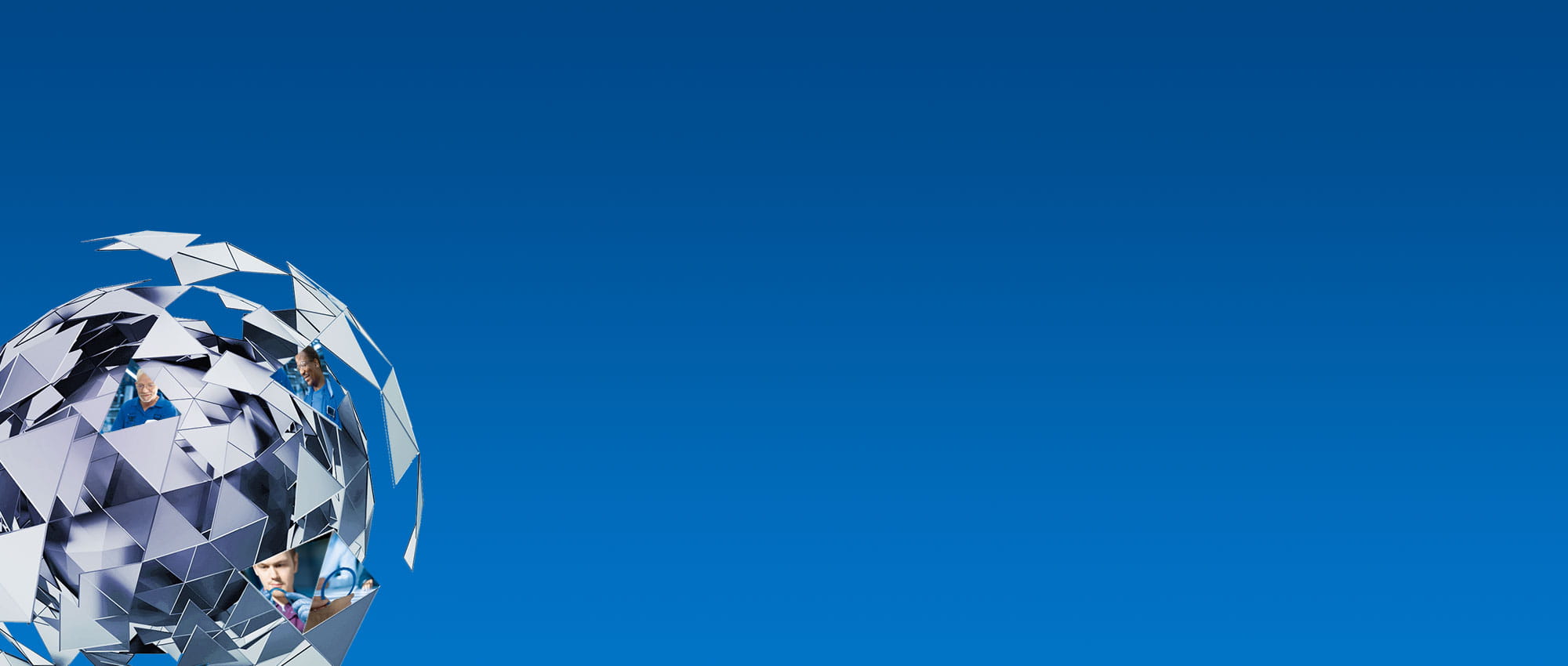 We Encourage You to Apply
Are you ready to start your career at Freudenberg Sealing Technologies?
Open positions