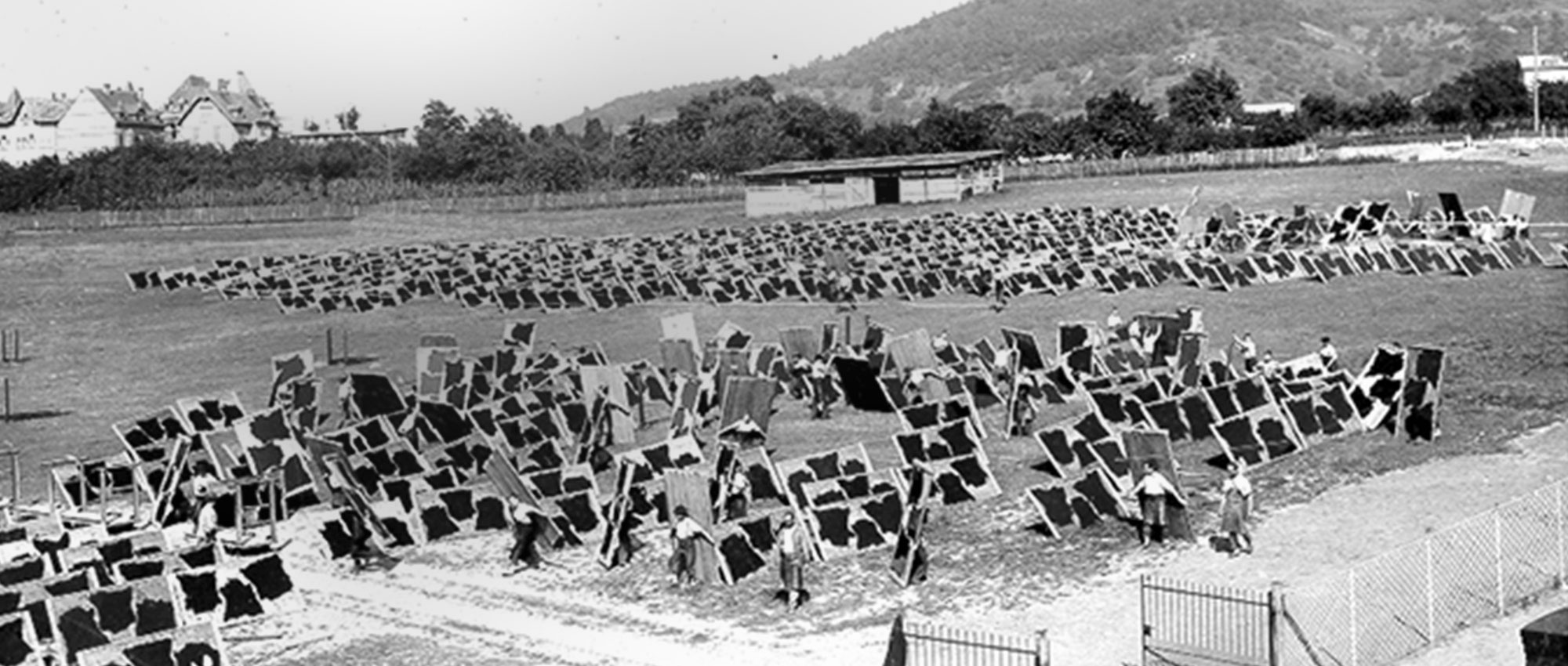 From Leather to Levitex
An entrepreneurial tradition dating back more than 165 years. The history of the Freudenberg Group.
Three key themes run through the Freudenberg Group's history from its founding as a small tannery in 1849 down to the present: innovation, internationalism and quality.
At the start, the tannery solely manufactures high quality calf leather, then specializes in innovative patent leather a year after its founding, and later develops chrome tanning, doing business far beyond Germany's borders very early on.
The company's diversification begins with the invention of Simmerrings in 1929 and its entry into the sealing business. Freudenberg finds answers to the challenges of each respective era and develops new markets, new industries and new regions through innovation. Beginning in 1960, the international collaboration with the NOK Corporation of Japan is ground-breaking, guiding the sealing business into global channels.
Low Emission Sealing Solutions (LESS) for automotive companies are a current example of how Freudenberg Sealing Technologies develops solutions to meet the requirements of the future. The gas-lubricated crankshaft mechanical face seal Levitex comes quite close to the dream of a friction-free seal and helps to reduce vehicle fuel consumption and emissions.