Founding and Company Profile
Freudenberg Sealing Technologies Ltd. in Kecskemét has been producing automotive sealing rings since 1998. Since its foundation, production capacity has been steadily increasing. Thanks to this growth, the plant now employs more than 450 people.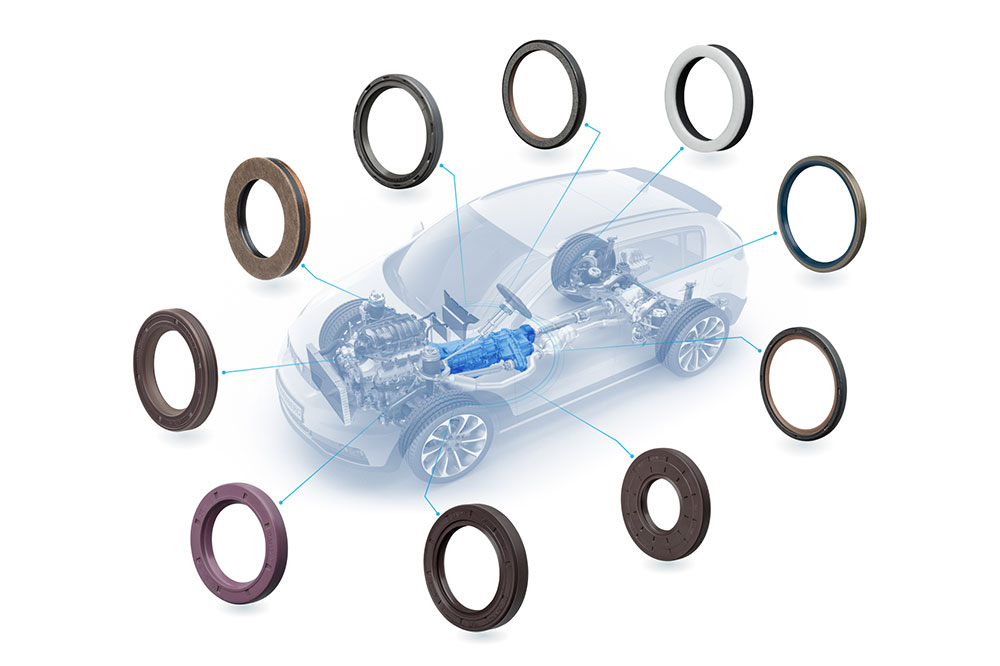 Partner Production Transmission & Driveline
At the Kecskemét Site's PP TD unit produces shaft seals to gearboxes and power plants. The item numbers are nearby 370 and the average monthly produced number are 6 million. More than 450 employees work at this site.
Our focus is on multinational automakers and their suppliers from Spain to Russia. Standardized materials and production technology, the capacity to produce small, complex products, and modern machinery ensure the optimum utilization of the site and guarantee cost-effective manufacturing.
The Kecskemét site has a bright future ahead of it. Spurred by fierce competition in the industry, we are constantly improving our prospects.
Year after year, our processes and our staff continue to develop. It is especially important for our products to continue to improve and add to our partners' satisfaction with our work.
The Kecskemét site strengthens the Freudenberg Group's global presence. We have the opportunity to provide the European multinational auto industry with innovative products of the highest quality and with unique service solutions.. The facility has a high priority within its division.