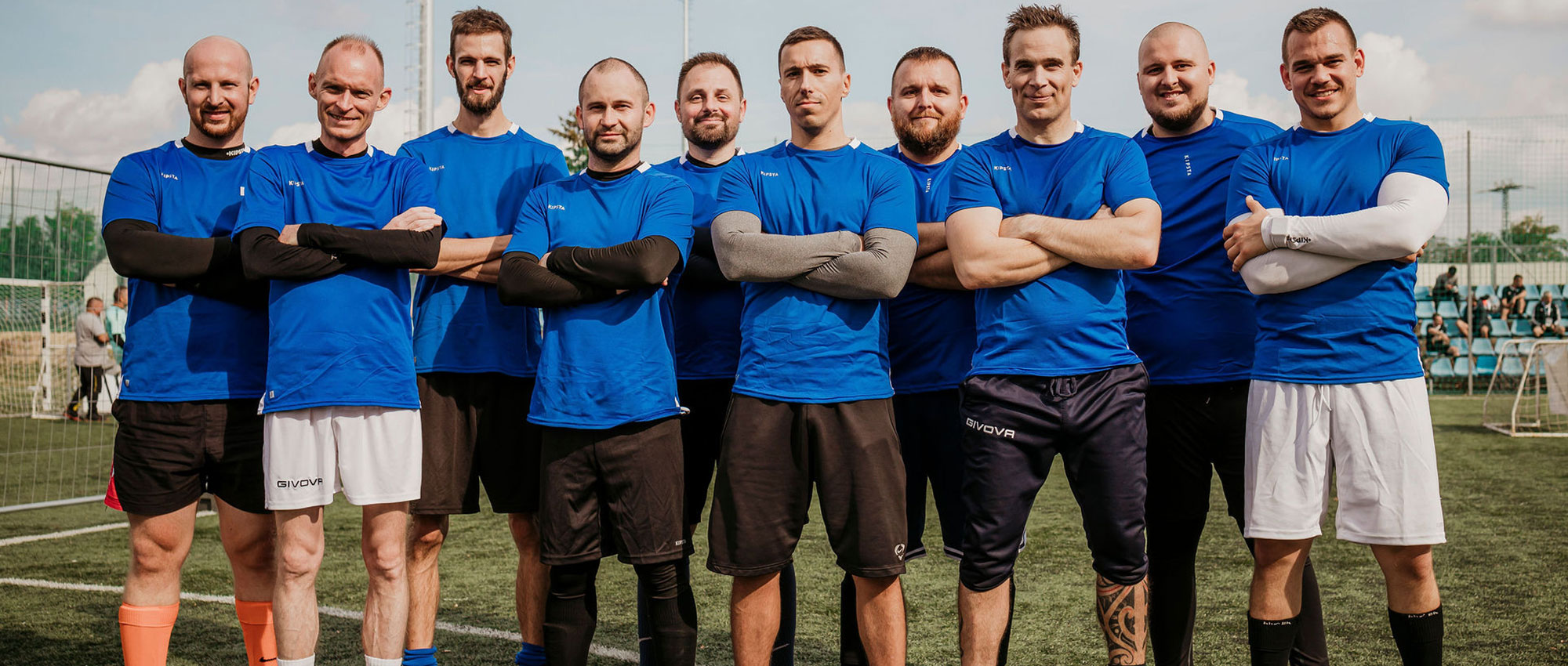 "Every day we strive to improve ourselves, our teams and our processes to deliver better service to our customers."
Culture Building
It is important for us that all our employees can identify with our company culture, that they can represent our cultural principles in their daily work and contribute to the success of our company as satisfied employees. Therefore:
The volunteer members of our company culture team ensure that we regularly meet in person with each of our hundreds of colleagues, so that we can jointly support the success of our company and be able to continuously take care of the satisfaction of our employees according to their needs. Because everyone's opinion matters to us!

We organize the global company culture week regularly, every year, the events of which are created together with the One Team Leading Together team, i.e. the team of corporate culture representatives of all the countries in our global division. Thus, according to the guidelines of our corporate culture, we help our colleagues learn the principles in a playful way, while providing an opportunity to get to know our other sites.

We regularly organize so-called skip level meetings for our employees, where the managers of our company host them for a coffee and provide an opportunity for our employees to share their experiences, questions, and requests in an informal conversation, and to receive answers to them.

By organizing various events within the company, our company culture team ensures that our employees always have the opportunity to relax, refresh, and do charity work.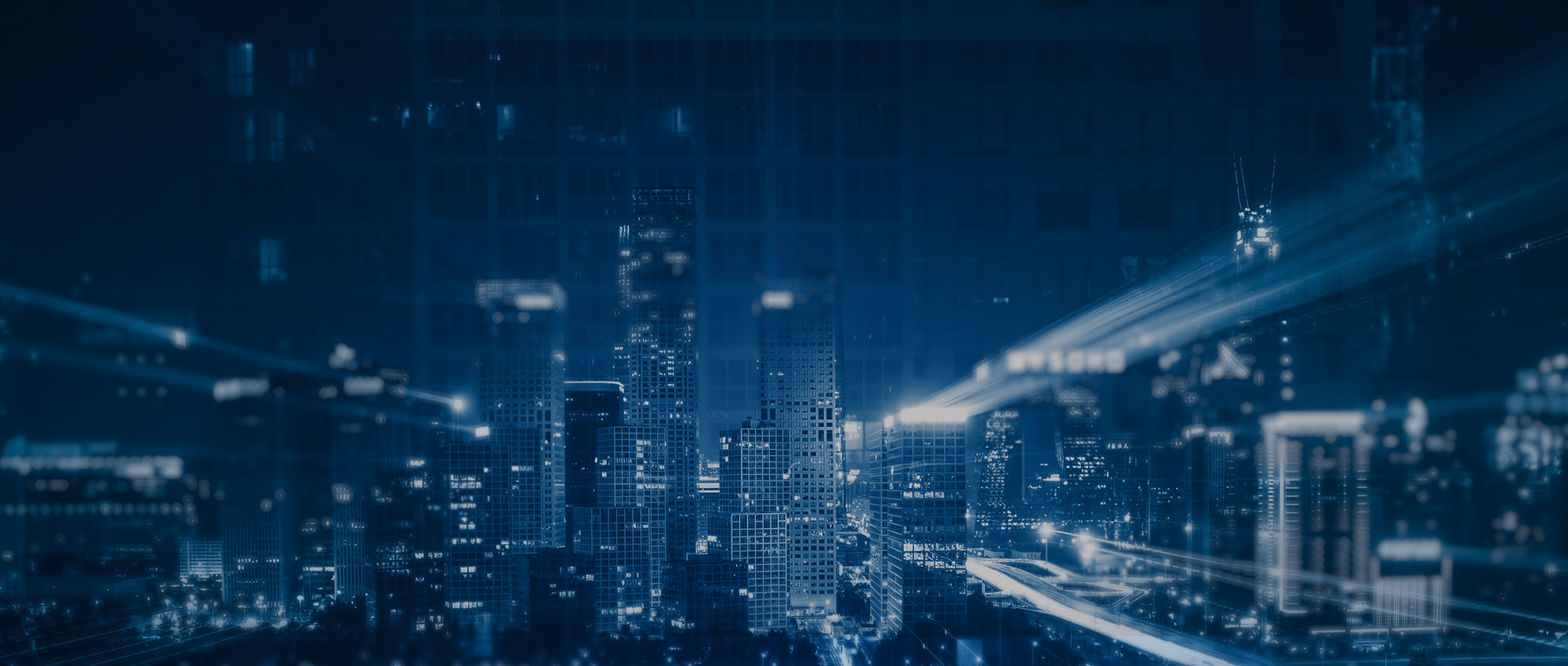 Join Us!
Experience Freudenberg Sealing Technologies, its products and service offerings in text and videos, network with colleagues and stakeholders, and make valuable business contacts.
Connect on LinkedIn!