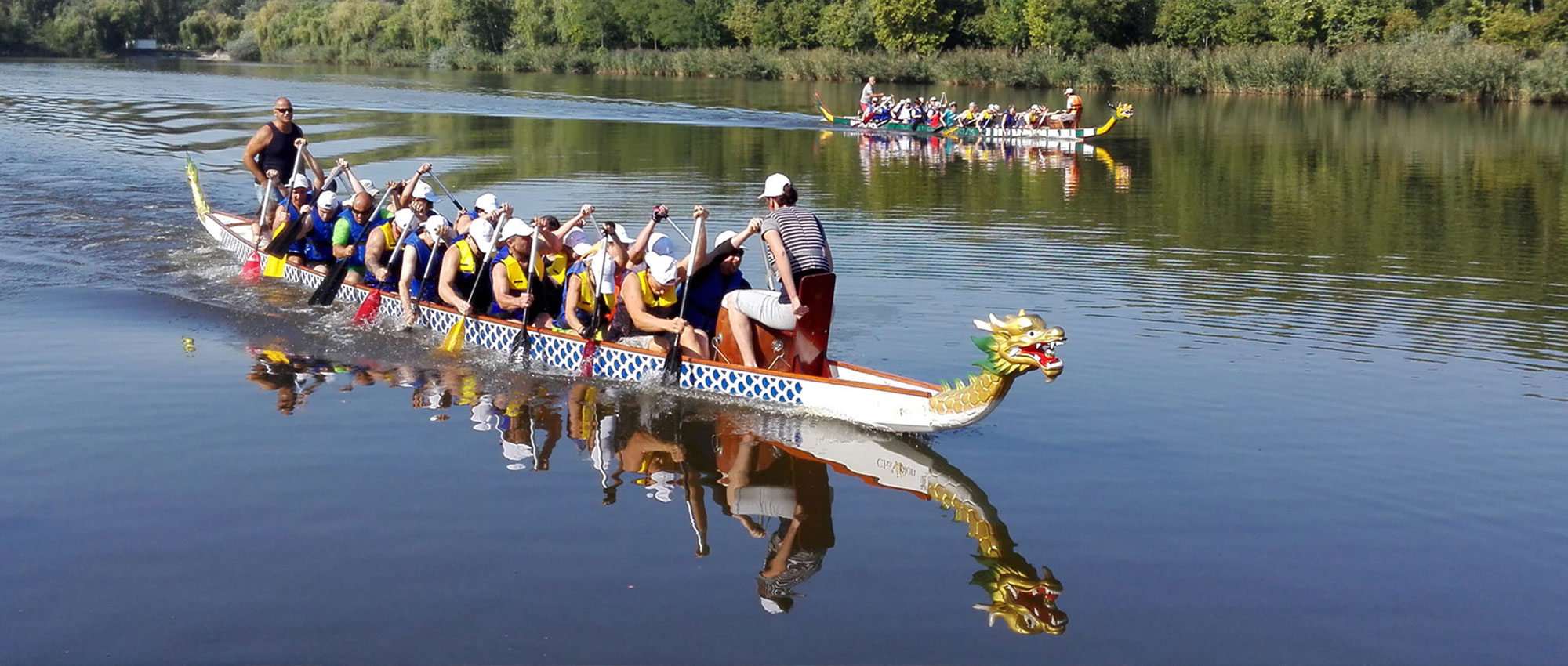 News
We focus on providing more varied opportunities for our employees.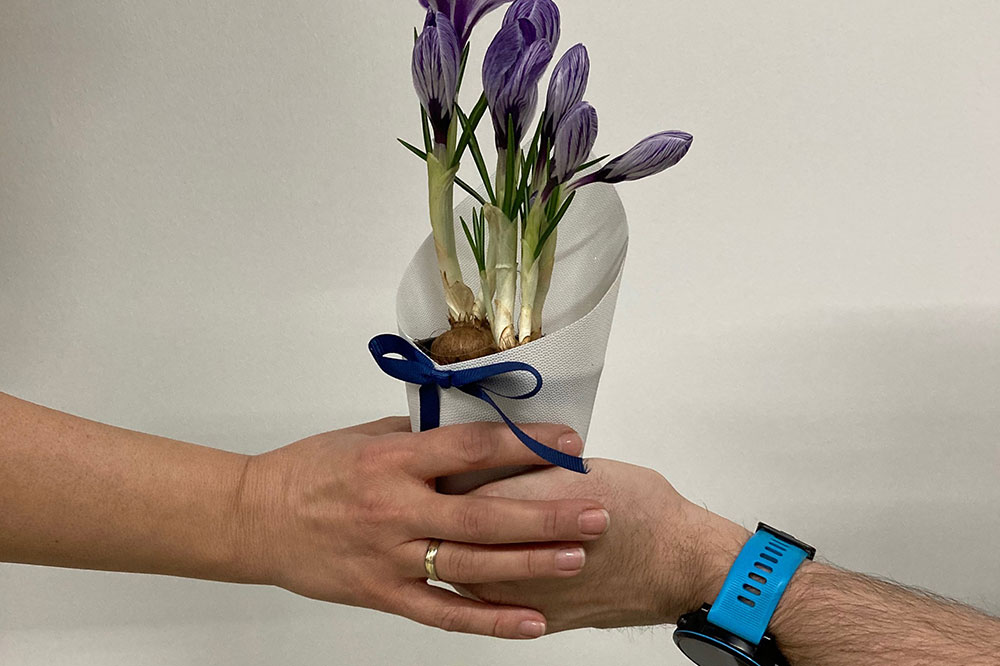 On different holidays, we give our employees a small gift as a token of our gratitude, so on Women's Day we also greeted the ladies.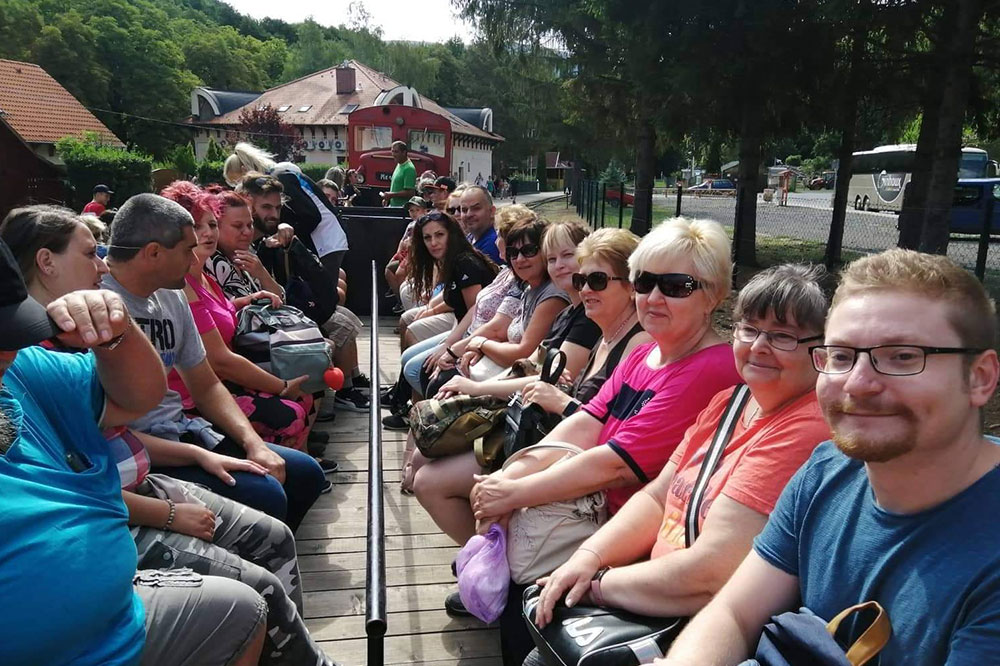 This year, as every year, we will provide the opportunity for our employees to relax together on a team-building outing. This year, our first team is scheduled to go on a trip in May.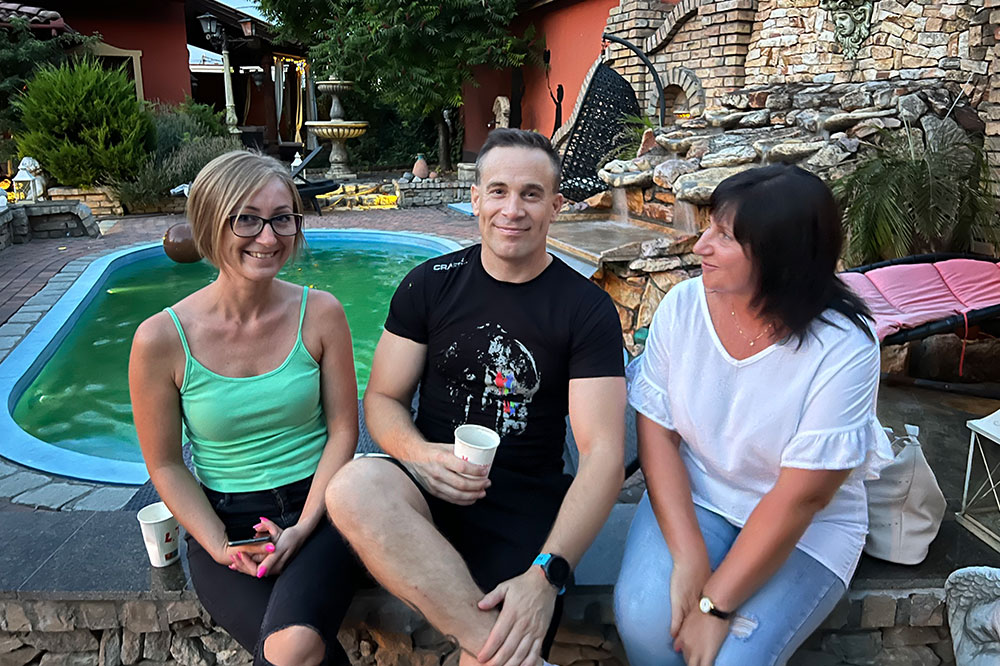 We launched a new programme in this year, that enables us to have an ongoing, face-to-face conversations with each employees, so we always know what they need up to date. Because every of our employees matters to us!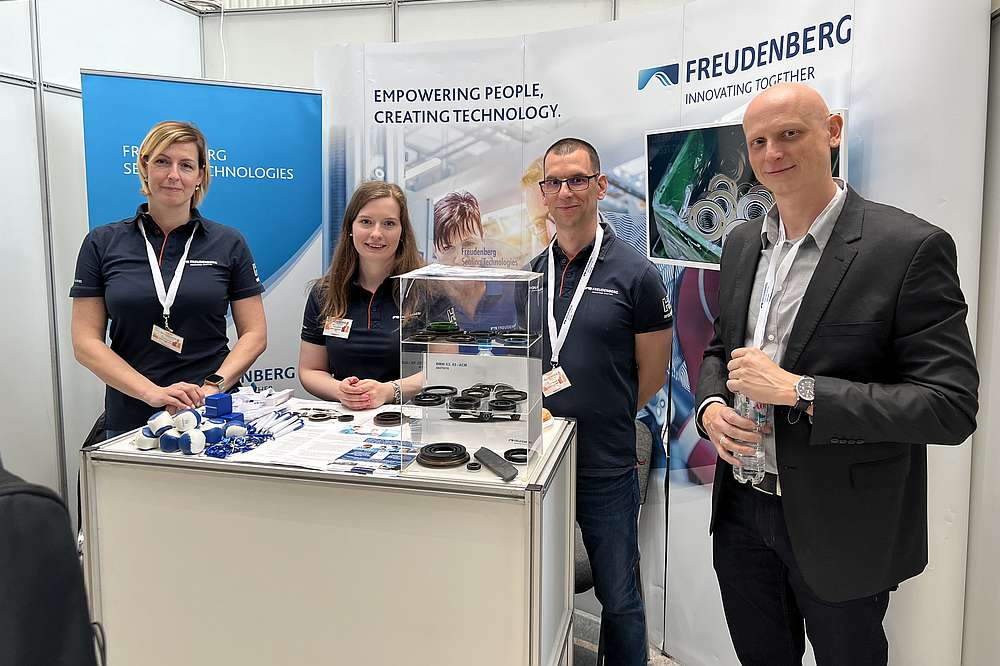 Our staff represented our company again this year in Kecskemét, at the Campus of the Neumann University in Kecskemét on Tuesday 18.04.2023. The job fair was attended by 52 exhibitors.
Our company participated in the event as a special exhibitor in cooperation with Lajosmizse. We would like to thank our engineering colleagues for their active participation and help.
Mostly mechanical engineers, process engineer, automation engineer, product development engineering and logistics students participated in the event, but also many students from the IT and finance fields contacted us.